Uw partner voor industriële printoplossingen
L
everancier
van
high
–
end full colour
en grootformaat
3D
print
apparatuur
.
Solution partner
voor
robotisering
svraagstukken
in het Direct
to
Object printsegment
.
Onze oplossingen
Nieuws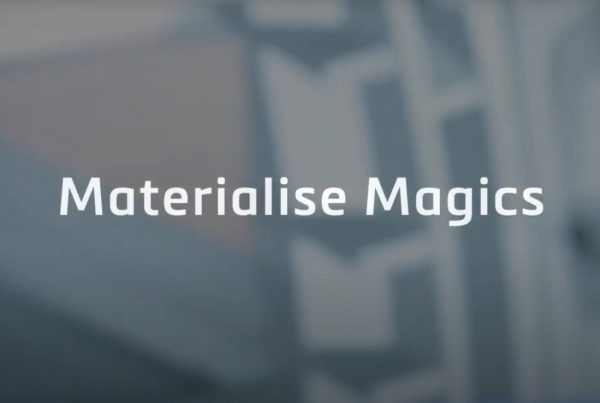 3DMIX is onlangs een Gold Partnership aangegaan met 3D printing applicatieplatform Materialise. Materialise integreert ruim 30 jaar ervaring in 3D-printen in een reeks softwareoplossingen en 3D-printdiensten, die samen de ruggengraat…
Advies over Robotisering
Heeft u vragen over Robotisering of automatisering van uw Direct to Object printproces? Wij staan voor u klaar om samen met u te kijken naar de mogelijkheden voor uw bedrijf.
Neem contact op