Uw partner voor industriële printoplossingen
L
everancier
van
high
–
end full colour
en grootformaat
3D
print
apparatuur
.
Solution partner
voor
robotisering
svraagstukken
in het Direct
to
Object printsegment
.
Onze oplossingen
Nieuws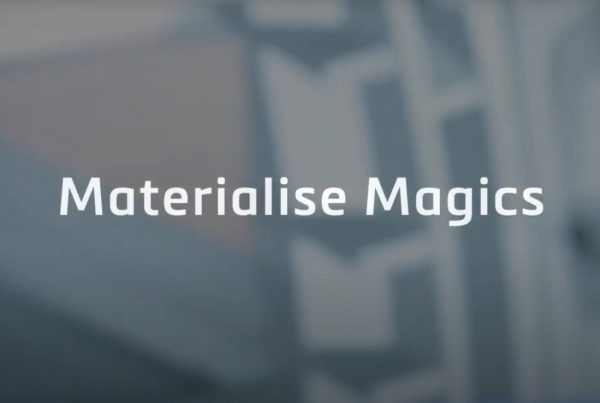 3DMIX is onlangs een Gold Partnership aangegaan met 3D printing applicatieplatform Materialise. Materialise integreert ruim 30 jaar ervaring in 3D-printen in een reeks softwareoplossingen en 3D-printdiensten, die samen de ruggengraat…
User Story
Het in Eindhoven gevestigde 3D-printbedrijf Marketiger richt zich volledig op het printen van fullcolour 3D-objecten, waaronder figurines en maquettes, en doet dit exclusief met de Mimaki 3DUJ-553 full colour 3D-printer. Oprichter Maikel de Wit ziet Mimaki als een betrouwbare partner die zijn bedrijf in staat stelt de toekomst met vertrouwen tegemoet te zien.
"Als marketeer moet je de dingen altijd anders doen dan je concurrenten, anders val je niet op. Datzelfde geldt voor 3D-printen. Je wilt je klanten het best mogelijke product leveren voor een scherpe prijs."
Advies over Robotisering
Heeft u vragen over Robotisering of automatisering van uw Direct to Object printproces? Wij staan voor u klaar om samen met u te kijken naar de mogelijkheden voor uw bedrijf.
Neem contact op