Uw partner voor industriële printoplossingen
L
everancier
van
high
–
end full colour
en grootformaat
3D
print
apparatuur
.
Solution partner
voor
robotisering
svraagstukken
in het Direct
to
Object printsegment
.
Onze oplossingen
Nieuws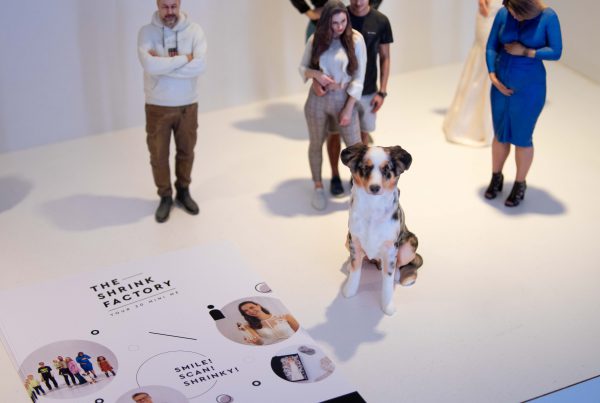 WAGMI Technologies Het 3D bedrijf WAGMI Technologies bestaat uit 3 personen; Jordy Meeder, Nick Meeder en Jordi Drieman. Samen hebben ze begin 2022 het full colour 3D print en 3D…
Advies over Robotisering
Heeft u vragen over Robotisering of automatisering van uw Direct to Object printproces? Wij staan voor u klaar om samen met u te kijken naar de mogelijkheden voor uw bedrijf.
Neem contact op